Friendly Comprehensive Dental Care in Downtown Edmonton
We love our work, and it shows! Our team is dedicated to building strong, long-term relationship with our patients. Get to know us a little better.
Image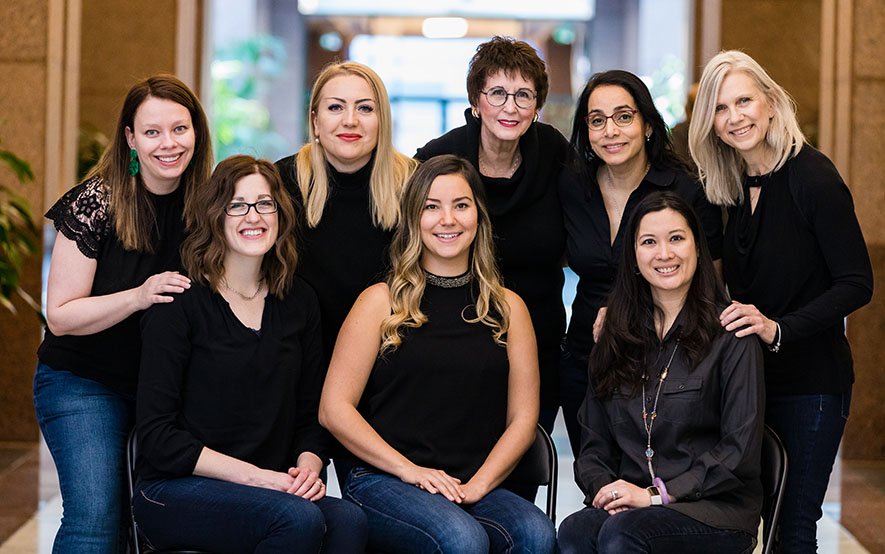 Our Dentist
Image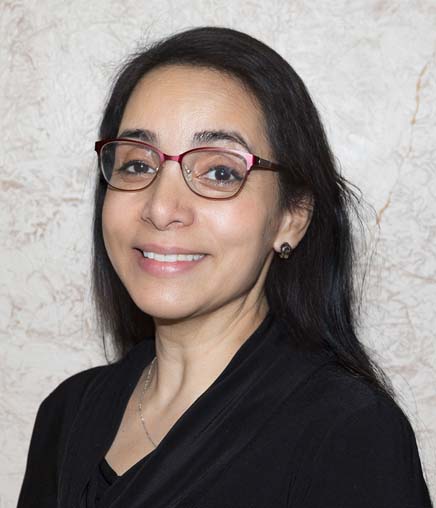 Dr. Simi Soin BSc. DDS
Dr. Simi Soin was born and raised in Edmonton and received her Doctor of Dental Surgery from the University of Alberta. In additional to her professional career, Dr. Soin continues to enjoy various "giving back" opportunities such as Hope Mission and Habitat for Humanity. She is married and has 2 daughters. On a nice winter weekend you can find her skiing in the beautiful Alberta Rockies. On other weekends you may pass her in the River Valley hiking with her family and their dog, Luke.
Memberships:
Canadian Dental Association
Alberta Dental Association
Edmonton ITI Study Club
Dr. Soin is proud to serve Edmonton and looks forward to seeing you.
City Centre Dental Team
Image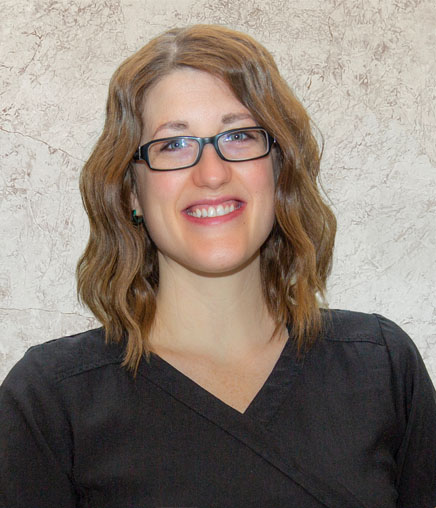 LisaRegistered Dental Assistant
Lisa received her dental assisting certificate in Victoria, BC and joined our practice in 2009. She is committed to always putting her patients' needs first. She's an active volunteer with the Edmonton Dental Assistant Association
In her free time, Lisa likes paddle boarding, spending time in nature, playing piano, singing, and cooking.
Image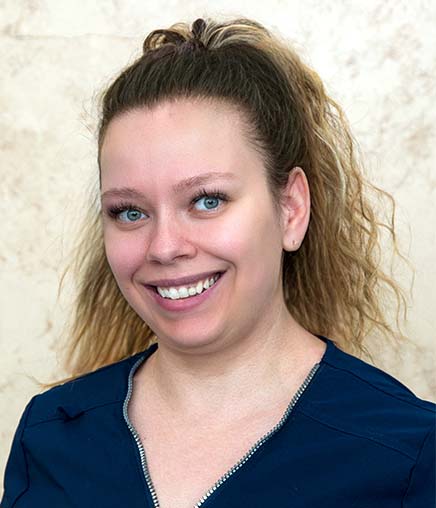 KerriDental Administrator
Kerri grew up in Beaumont, Alberta, and lives in Edmonton. She joined our practice in 2009. Kerri loves getting to know her patients and building connections to make them feel valued, respected, and heard.
She likes reading, going to movies, travelling, and enjoying spicy food.
Image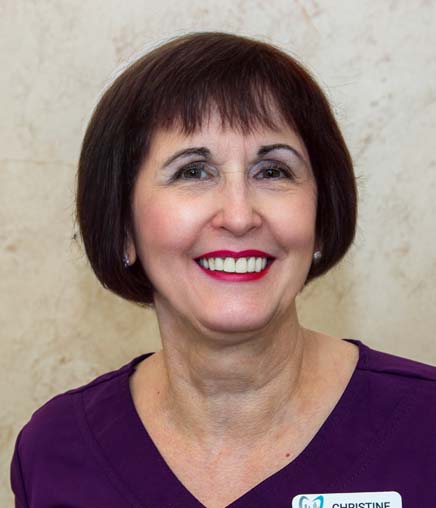 ChristineDental Administrator/Office Manager
Christine joined our team in 2008. She grew up in Ottawa, but now calls Edmonton home. She loves coming to work everyday and engaging with our patients.
Outside work, Christine enjoys going to the theatre, doing arts and crafts, reading, gardening, and renovating her home. She lives with her husband and her cat, Mikey.
Image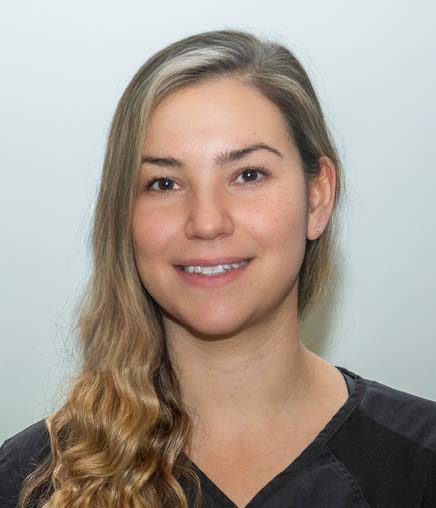 JadeRegistered Dental Hygienist
Jade grew up in Dease Lake, British Columbia. She attended the University of Alberta and received a Dental Hygiene diploma and a BSc in Periodontology and Implants. She joined our practice in 2017 and is proud of the strong relationships she has built working with her patients.
Jade lives in Edmonton. Outside of work, she likes to spend as much time as possible outside hiking, fishing, camping, and hunting.
Image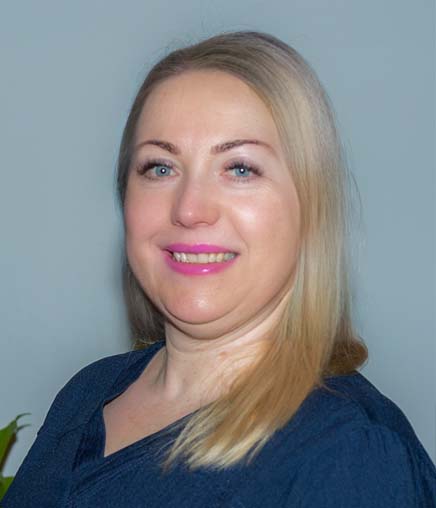 LizRegistered Dental Assistant
Liz moved to Canada from Belarus. She has worked with our practice since 2013. Liz loves working with patients to improve their dental health and wellbeing. She speaks Russian, Belarussian, Polish, and Ukrainian.
In her free time, Liz enjoys swimming and yoga.
Image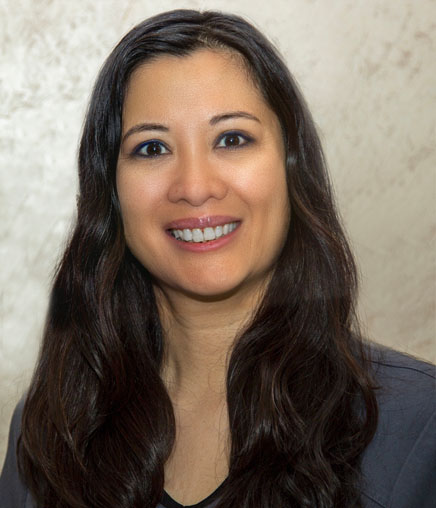 GeorginaRegistered Dental Hygienist
Georgina moved to Canada in 1999 from the Philippines. She joined City Centre Dental in 2009. She loves her work and is dedicated to her patients. Georgina enjoys continuing her education and has taken training in Advanced Periodontology and Oral Self Care. She speaks Tagalog, Visayan, and Ilonggo.
Georgina stays very active with biking, hiking, dancing, and Zumba classes in the Edmonton parks. She also likes browsing museums and art galleries.